BUY WITH CONFIDENCE

How The Costco Auto Program Works:
What is the Costco Auto Buying Program?
The Costco Auto Buying Program is a program designed to assist Costco members with a purchase of a New or Certified Pre-Owned vehicle through a dealership that has partnered with Costco. This program enables members to avoid the negotiation part of buying a vehicle as the price has already been pre-determined by Costco. It is designed to save time and provide peace of mind to the client.
Can I get the Costco price at any Dealership?
No, only a select few dealers in each state are true Costco dealerships and have met the strict guidelines set up by Costco. These dealerships are hand selected to provide exceptional service and value on New and Certified Pre-Owned Vehicles. Kistler Ford is your Authorized Costco Dealer in Toledo!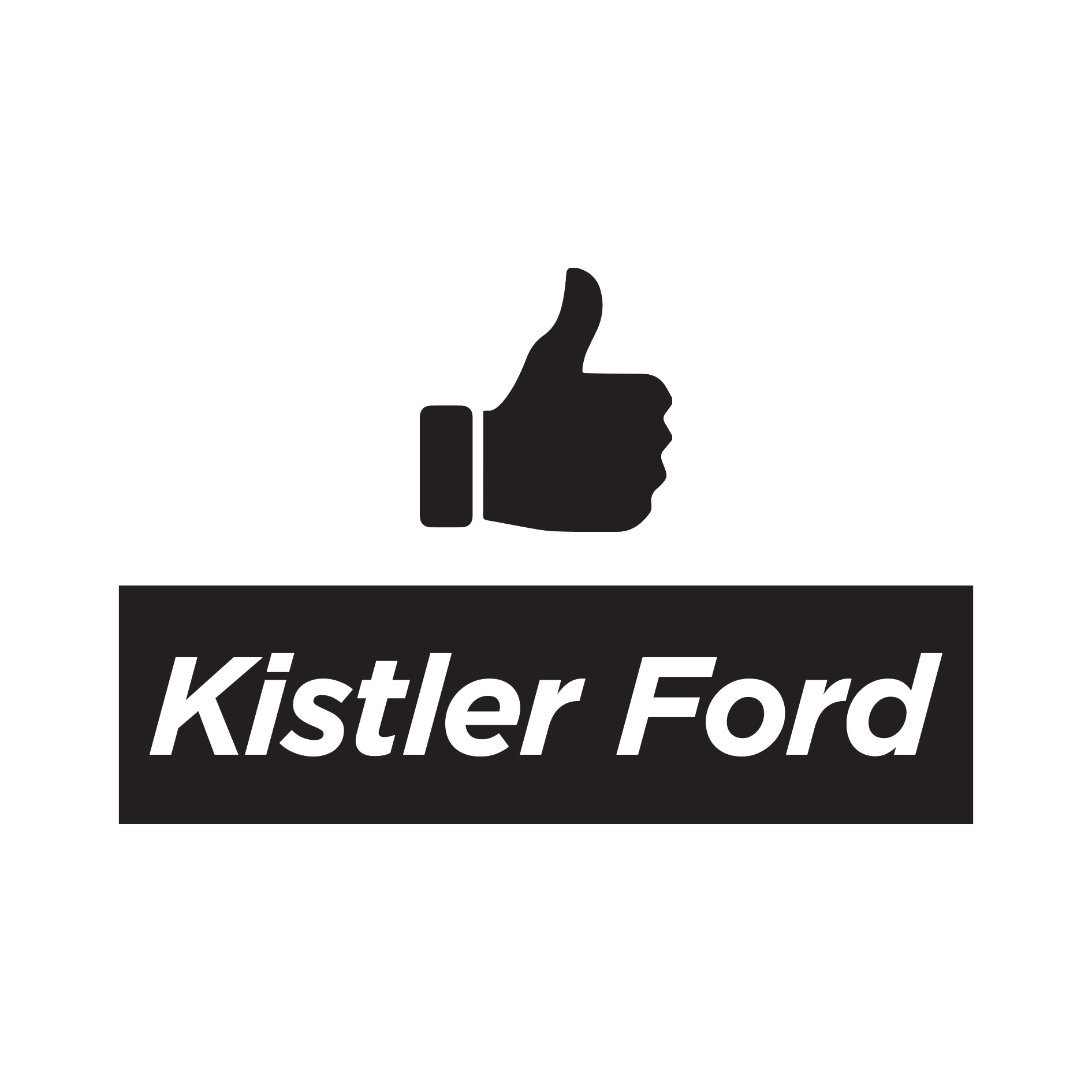 How much will the Costco Discount save me?
The discounts vary depending on the vehicle. Each vehicle is carefully priced below invoice. Because each vehicle invoices differently the Costco Approved representative will show you a Costco Price sheet and a copy of the invoice for clarification.